Monthly Archives: September 2017
---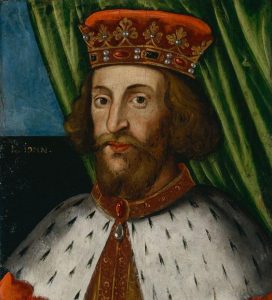 English history is full of notorious monarchs, but few are as hotly debated as King John, a man remembered as both the villain of Robin Hood and signer of Magna Carta. Lesser known is the treasure that King John lost at the end of his reign, a bounty that included the original crown jewels. With insight from our guest narrator, Dom from the U.K., we look into just what happened to King John's treasure, and whether or not "Bad" King John deserved his epithet.
Music by Derek Fiechter and Kevin MacLeod
Podcast: Play in new window | Download
---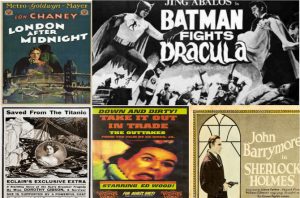 Joined by special guest, Robert Jenner of The Fan Film Boyz podcast, this episode is something a little different. We take a look at the weird and wild history of lost film, covering everything from a movie so terrible that Jerry Lewis took it to his grave, to that time Batman fought Dracula, and maybe a movie that never even existed….at least, not in this parallel universe.
Podcast: Play in new window | Download
---